Shopping Basket
Your Basket is Empty
There was an error with PayPal
Click here to try again
Thank you for your business!
You should receive an order confirmation from Paypal shortly.
Exit Shopping Basket
| | |
| --- | --- |
| Posted on 22 May, 2016 at 21:45 | |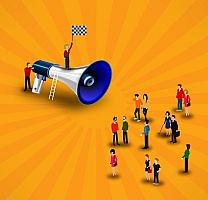 I truly believe that conversations are keys to unlocking what's been stored away in us. Conversations can also be mirrors to show us our true reflection that we otherwise couldn't see. When I wrote my book, Women On The Wall, booklet the Road To Purpose and Destiny and blogs, I write it as if I'm having a conversation with my readers. Why you ask? Because I believe that you're always one conversation away from your breakthrough, deliverance, healing and your purpose and destiny. I truly believe that a simple conversation can absolutely change your mind and in turn change your life.
Let me give you an example; The Bible talks about Jesus traveling and He had to travel through Samaria. Well Jesus decided to take a rest at the well while is disciples went to get something to eat. Lo and behold here comes this Samaritan woman to draw some water from the well. Jesus engaged her into a conversation about water and thirst (don't miss it). Jesus said to the woman "give me a drink" He asked her for one thing to open her up so he can access another. Jesus knew when he asked the woman for water ( Him being a Jew and her being a Samaritan) He would access her beliefs and ideology.( let me show you) Jesus said to the woman "Give me to drink" the woman responded " how is it that thou, being a Jew, askest drink of me, which am a woman of Samaria?" ( watch this) Jesus has now engaged her in a conversation and He now has access to what she believes and how she perceives her social status.
The conversation continues and now Jesus does a spiritual checkup on this woman. (watch this) Jesus said to the woman " if thou Knewest the gift of God, and who is that saith to thee, Give me to drink, thou wouldest have asked of him, and he would have given the living water." Jesus gave her a spiritual question and she gave him a natural response. The woman's response was " Sir, thou hast nothing to draw with, and the well is deep: from whence then has thou that living water? Art thou greater than our father Jacob, which gave us the well, and drank thereof himself, and his children, and his cattle? (she is in knee deep now! look how Jesus responded). Jesus says "But whosever drinketh of the water that I shall give him shall never thirst, but the water that I shall give him be in him a well of water springing up into everlasting life. (My God did you catch that) Jesus just crashed her belief process and in the most gentle and humbling way. She thought that their father Jacob was great that's why she asked the question "Are you greater than our father Jacob". Jesus didn't just flat out say yes! (even though he could have) but he let her know that, what her father Jacob gave her is temporal and what I can give you is everlasting, so yes I'm greater! The woman now views Jesus as someone who has something that she needs. Why do I say this? Because she says " Sir, give me this water, that I thirst not, neither come hither to draw" ( Listen there is no way that you can come in contact with Jesus and not want what he has to offer!)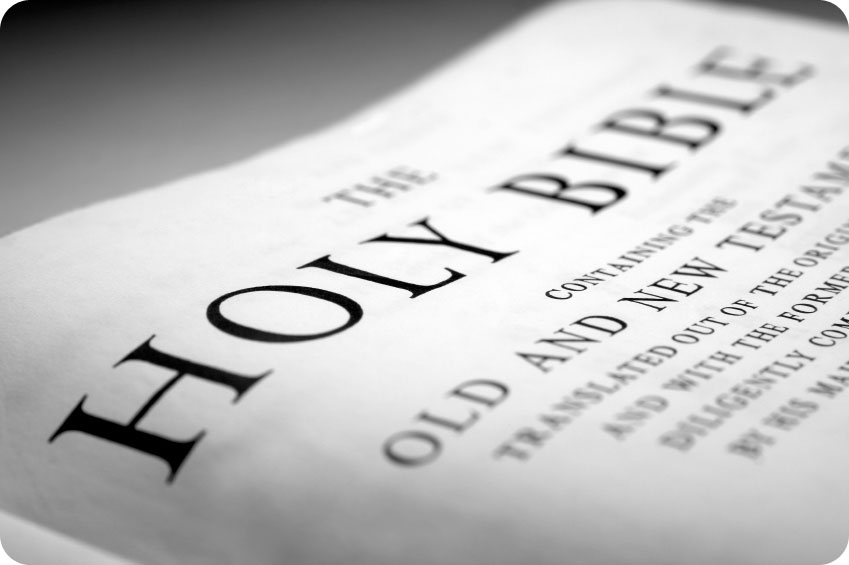 The conversation gets even more intense ( turn to your neighbor and say; some times Jesus has to get all in your personal business to completely set you free!) when Jesus tells the woman " Go, call thy husband, and come hither". The woman answered " I have no husband (watch this) "Jesus said unto her, thou hast well said , I have no husband. For thou has had five husbands; and he whom thou now hast is not thy husband: in that saidst thou truly." This part of the conversation just knocked her socks off! She now perceives that Jesus is a prophet which she states, and began to discuss with him about religious practices of her people. She talks about how her people worship God in the mountains but the Jews say that Jerusalem is the place where men ought to worship.
Jesus tells her that the time is coming when neither of those option will be relevant. Jesus tells her "But the hour cometh, and now is, when the true worshippers shall worship the Father in spirit and in truth: for the Father seeketh such to worship him. God is a spirit: and they that worship him, must worship him must in spirit and truth. (Do you see how he is renewing her mind?).
Listen Jesus has now set stage to give her what she really needed through this conversation. (Don't miss it!) The woman then says to Jesus "I know that Messias cometh, which is called Christ: when he is come he will tell us all things this conversation started out about water and look at God!) Jesus replied "I that speak unto thee am he" (I don't know about you but I'm having a praise break right here!) This conversation changed this woman's life! The Bible said that she left her water pot ( when you come in contact with Jesus you leave your old stuff behind!) and went into the city saying "Come see a man which told me all things that ever I did: is not this the Christ?" This conversation not only changed her life but the Bible says that "and many of the Samaritans of that city believed on him for the saying of the woman, which testified, He told me all that ever I did."
People of God listen the Bible says Faith comes by hearing. A conversation is an exchange of hearing and listening. When you hear something that your spirit can hold onto it can literally change your life!. This is why I believe that God laid it on my heart to have this GIRL TALK SUMMIT on November 14, 2015. I want to have a conversation about the issues women deal with, and give solutions on howto overcome them. I have an anointed panelist put together to help with this summit, and looking for a great move of God. For more information see the flyer below or check out our website www.thewomenonthewall.com (click on the Girl Talk Tab)
I LOVE YOU WITH THE LOVE OF THE LORD.
Don't Miss This Summit Register Today www.thewomenonthewall.com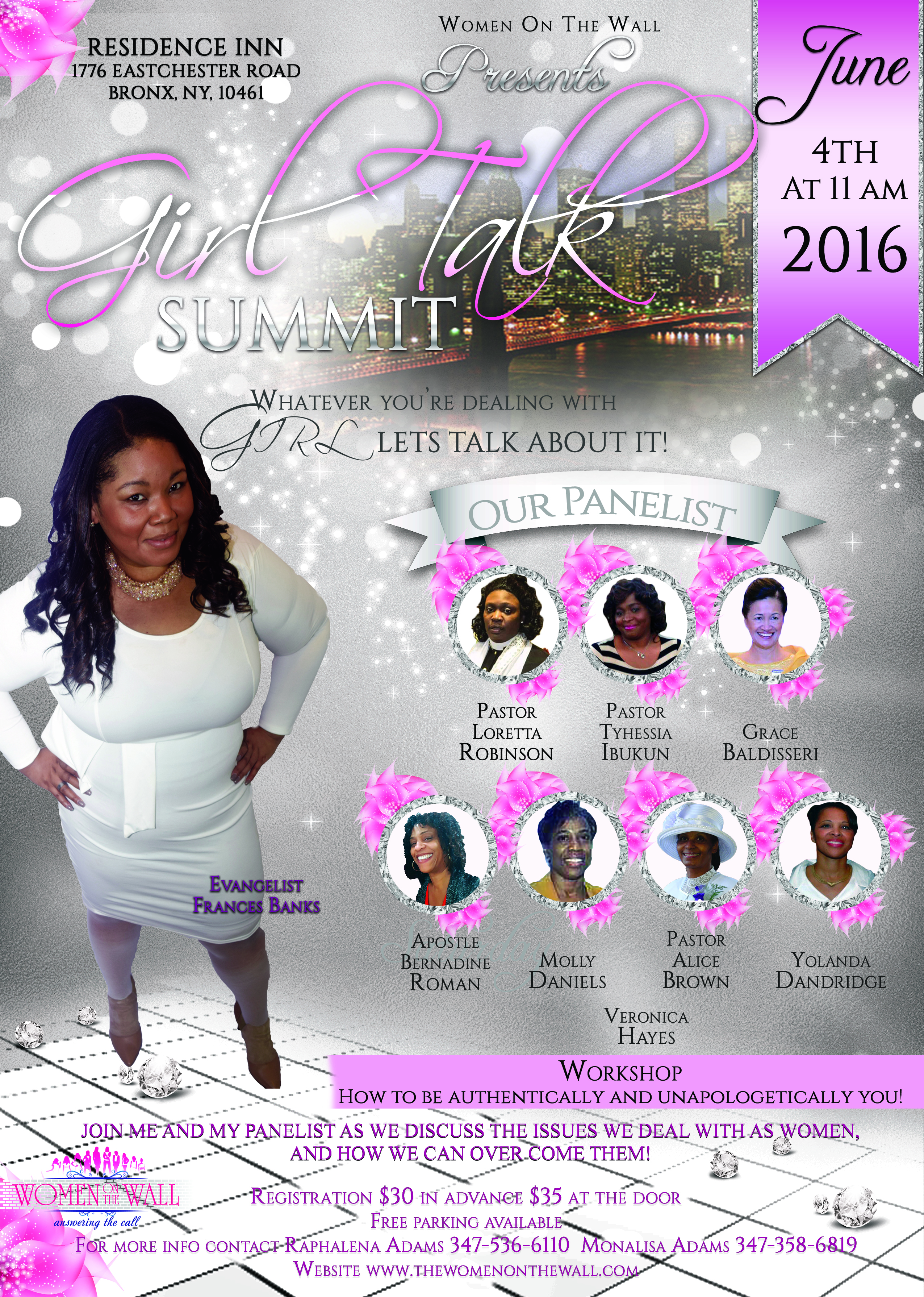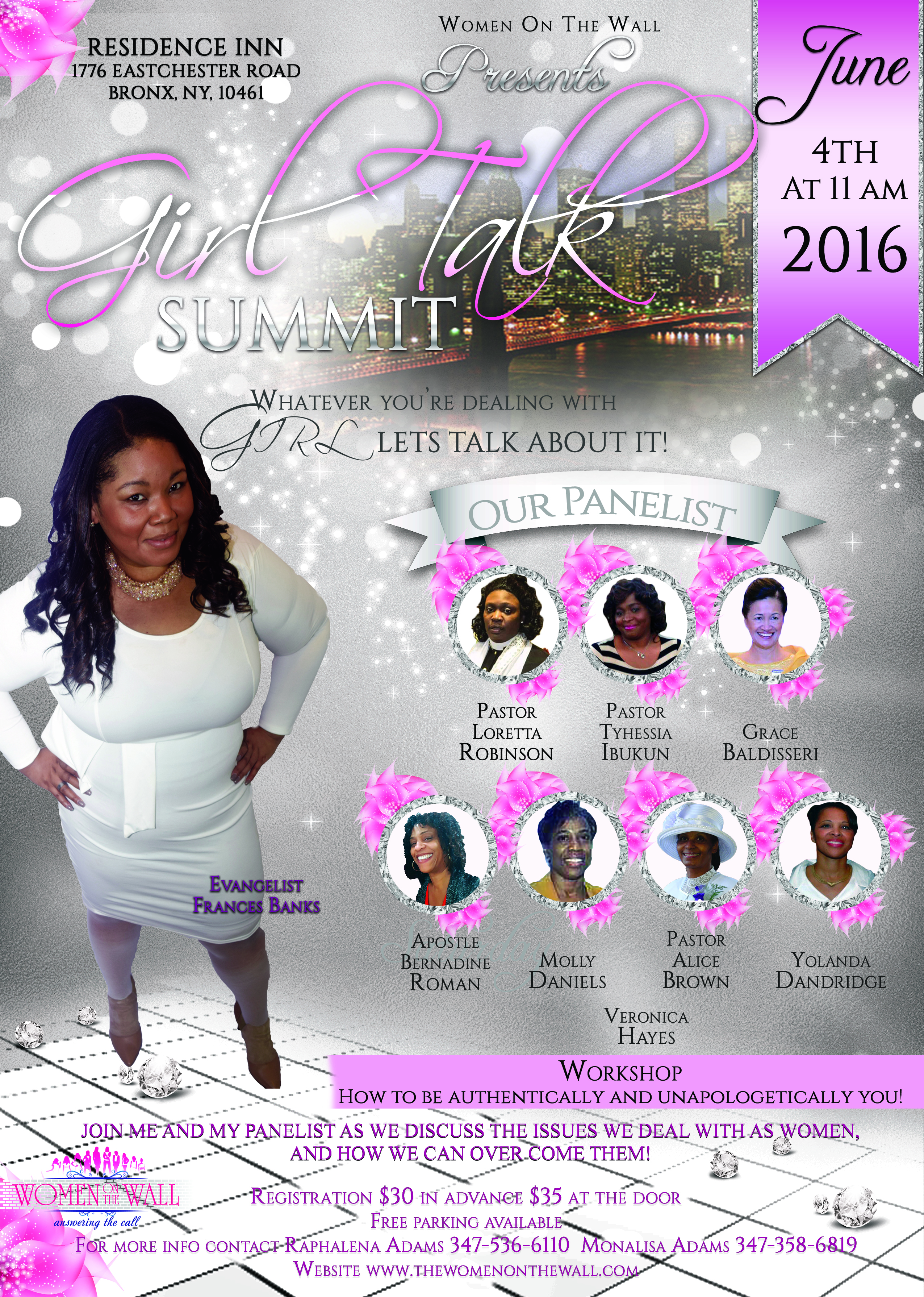 Categories: Weekly Word
/